You would think that February being identical to anything lovey dovey due to the fact there's the Valentine's Day would be filled with everything gooey, romantic, or whatever overly sweet stuff you can think of. But, not for yours truly. This has been one hell of a crazy month. I mean, you would think being the shortest month in the year, this will be a smooth sailing chill kind of month, but oh no. It's like, why would you let people have fun when you can work them to death? Okay, that was an exaggeration, but it is not entirely off base, so to speak.
February started off with high anticipation of fun.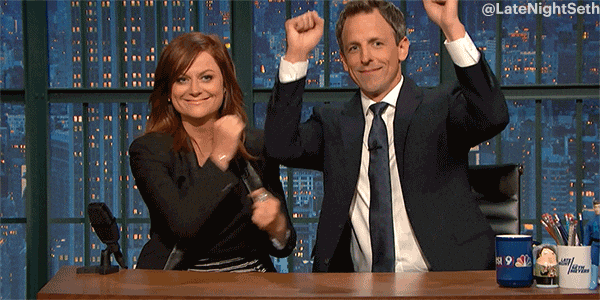 Me and a couple of friends from work were planning to hit the long weekend to Medellin. We've prepared the itinerary and everything. But things starts to fall apart when one of us had to go on a business trip literally on the day we were supposed to leave for Medellin. But hey, no biggie, the rest of us are still free to go. But, damn, we can't just have nice things, can we? We were then told that a number of people are coming to do what people with jobs are supposed to do, and put it simply, we're cancelling the whole entire Medellin trip because we now have work to do, even on weekends. I know, it was very vague, but I really don't like talking about what I do for a living. Point is, bye-bye Medellin, hello work!
Oh did I mention that February was awesome because RAM came all the way from Nigeria to Colombia? On 14 February no less? Aw yiiss!!!
But then, February turns into one two in a half weeks worth of work nonstop.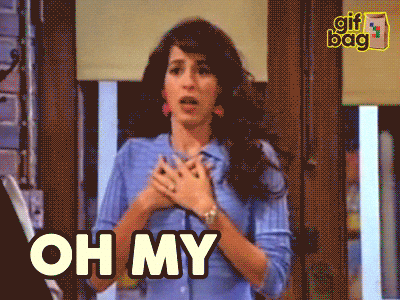 No, seriously, I kid you not. For the whole two in a half weeks that RAM was in Bogota, he literally have to go to work with me every single day, apart from that one day that I insist he should at least try to enjoy his vacation instead of helping me out at work. I'm not going to go into details, yes because I don't like talking about what I do for a living, but it was just work work work work work work work and work. And for everyday in one of the week we were worked to death, I came back home late every day. Yes, and RAM had to join in on that!
Can you imagine being him? After enduring a 30-ish hours of flight to be in Bogota, he had to spend it all in my office? With literally only weekends to spend time with me? Even then, sometimes I'm so burned out I woke up late and he felt bad about asking me to go out. Damn, I'm a horrible wife.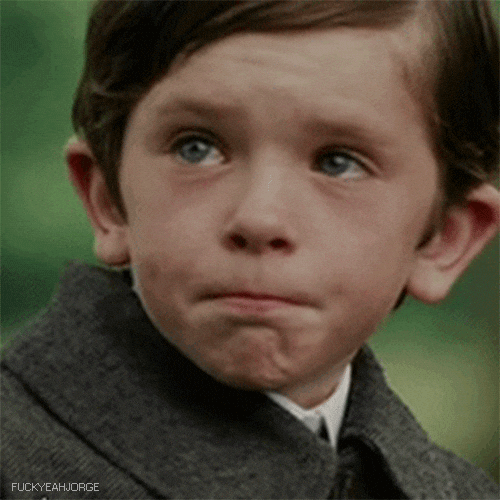 Okay, enough with all the sappy stories. Surely, there must have been something good, right?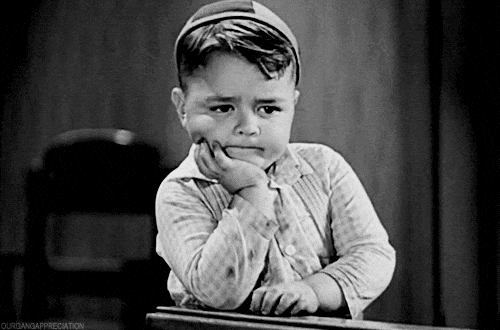 Okay, honestly, it's not all bad. RAM was such an optimistic ray of sunshine to my sad-dark-cry-gloomy-pessimistic-I-hate-the-world persona. He was such a good sport through it all. He was literally content with my itinerary, which mostly consists of eating and eating and eating and eating. And the best (and the sweetest) part is, he really was okay about coming to work with me and meeting my colleagues at work. Honestly, if it was the other way around, hell will freezes over before I'm willing to do that.
Okay, enough of that. I wanted RAM to know what life is like in Bogota, I wanted him to see some museums, I wanted him to see some of Colombia's attractions, and although it was a tight schedule to fit in, we manage to do just that in the last couple of days that RAM was here.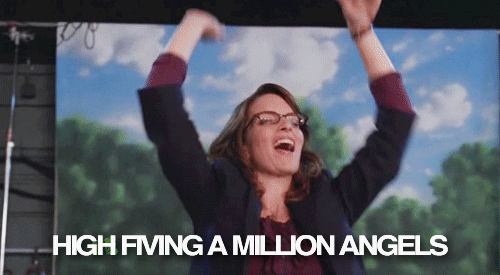 See Plaza Bolivar and play with pigeons? ✔
Went to Museo de Oro and Museo de Botero? ✔
Went and see Esmeralda? ✔
Tried Coca Tea? ✔
Hang out with yours truly whilst catching up to Netflix together? ✔
Went on a road trip and visit Catedral de Sal? ✔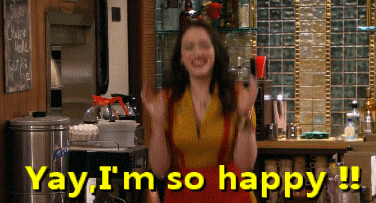 I really am. Although work as a whole (and as a general rule of thumb) sucks, I'm still happy that RAM is here and I get to share a glimpse of my life in Bogota to him. Because from now on, everything I will tell him about my life here, he would understood it all because he's seen it, and he had lived it with me, albeit for only two in a half week.
So, February, what's good?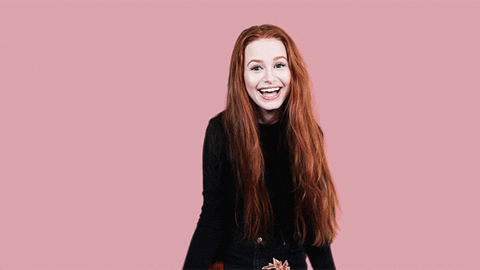 I don't know. I genuinely don't know. But, it's a good kind of I don't know. Not the kind of, "shit I don't know man, what is life anyway?"
I feel like to have 28 days of February and then have most of it spent on work just kinda ruins the whole thing you know? It kinda made me so very freaking tempted to say February sucks, just like January sucks. But, then I had RAM here with me. He had helped me in so many ways, from encouraging me, soothing me, or just generally there with me through everything.
So, there's that.
Right now, as I am typing this post, RAM is packing his luggage for he is going back to Nigeria tomorrow, first thing in the morning. And obviously, I am beyond sad. BEYOND. SAD. I. FUCKING. TELL. YOU.
How do I go from having RAM around from morning until night, and now I'm back to square one? Woke up alone, driving alone, coming home to an empty apartment, and going to bed alone? Seriously? How did I survive doing all those things for the past six months? That's just crazy.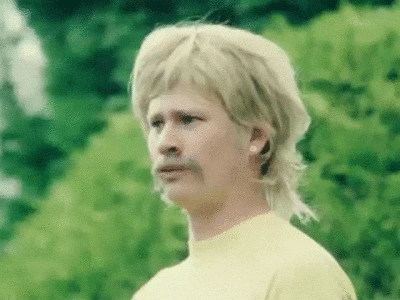 Anyway, February is done, and now I only have six more months to celebrate my one year anniversary in Bogota (and obviously counting down to two more years to go until I'm back to Jakarta, and ten more months to RAM moving away from Nigeria to South Korea, and it will be six more months until RAM and I will reunited once more in Amsterdam for Eid Fitr).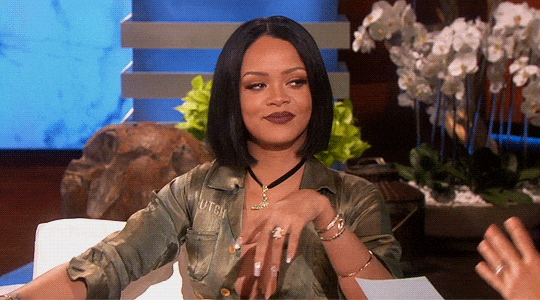 ---
Hands typing on laptop photo from Freepik