Fifty Years in this northern land

Living as a machine that speaks

Living as a human under a yoke

Without talent

With a pure indignation

Written not with pen and ink

But with bones drenched with blood and tears

Is this writing of mine

Though they be dry as a desert

And rough as a grassland

Shabby as an invalid

Reader!

I beg you to read my words.
The Accusation is a deeply moving and eye-opening work of fiction that paints a powerful portrait of life under the North Korean regime. Set during the period of Kim Il-sung and Kim Jong-il's leadership, the seven stories that make up The Accusation give voice to people living under this most bizarre and horrifying of dictatorships. The characters of these compelling stories come from a wide variety of backgrounds, from a young mother living among the elite in Pyongyang whose son misbehaves during a political rally, to a former Communist war hero who is deeply disillusioned with the intrusion of the Party into everything he holds dear, to a husband and father who is denied a travel permit and sneaks onto a train in order to visit his critically ill mother. Taken from Goodreads.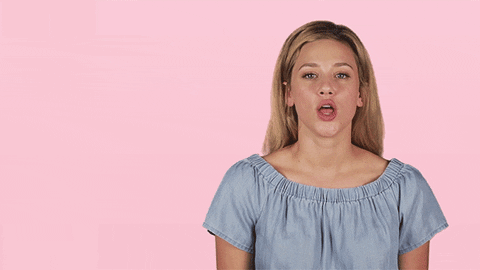 I was pretty much skeptical when I first read it, I mean what are the odds that this book indeed was smuggled from inside North Korea? If defecting in itself is almost difficult (note that I did not say impossible), how could you smuggle stories? And get this, why not smuggle yourself rather than just your piece of work. But, I wasn't going to let cloud my judgement. I wanted to read this book and take it as it is, no distractions and prejudices.
I have to say that the ambience brought about by the stories in this book reminded of reading The Tsar of Love and Techno by Anthony Marra; the constant fear of being denounce by the people living in a dictatorship, always having to look behind your back lest someone stab you in the back and then you got sent to the gulag. And whilst The Tsar of Love and Techno was inspired by a historical event, the amount of how fear was being instilled inside you as you read the stories were different from The Accusation. These stories were written inside the regime itself, during the time the regime was happening; you can't fake that kind of fear, that's just too genuine.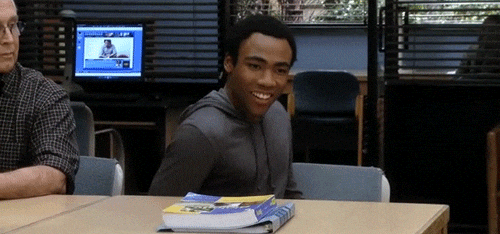 But, see, the fear is not this book's strongest point; it's the characters, it's their voices, it's the words that are being poured out into stories. It was beautiful, mesmerizing, and painful all in one place. Although for a short story, some are incredibly long, the writing was completely beautiful that I hadn't realise how long it was until I finished the story. And the tricky part about short stories, imho, is that more often than not the story tends to end abruptly. You don't necessarily have a proper ending or opening, but the stories in this book was properly written that even if you may not have an interest or any basic information of what North Korea is like, you would still understood and enjoyed the story.
I found myself incredibly drawn to the poem that came with the manuscript. For the author, it speaks of the author's wish and hope that people will read the work and have people understood what life is like North Korea, but for me it also speaks of longing and responsibility. The author could have defect along with the manuscript, but his responsibility and love for his family made him choose to stay and yet he is still fighting for what he believes to be true, through smuggling his works.
I have read quite a number of non fiction works regarding North Korea, most of them being a defectors' account, but never a fictional work that tells what life is like in North Korea. It not only gives you an insight of what ordinary people go through, but it gives you an insight of how North Korean literature is like, and to me, this has been an incredibly experience.
Rating: ⭐⭐⭐⭐☆
Title: The Accusation: Forbidden Stories from Inside North Korea
Author: Bandi
Genre: Fiction, Short Stories