Guys, before April ends, I need to share one good thing that happened in April. Okay, one of them actually.
Remember how I always got my Bookish Box very late? It would take more than 30 days for each box to arrive. At this point, I have made peace with it, because maybe it would take forever for it to arrive. That being said, my ungrateful ass still complains about how could a book shipped from the UK to Indonesia took a month would made more sense because the UK and Indonesia is so freakishly far, than why a book shipped from the US to Colombia would also took a month. It is not that far!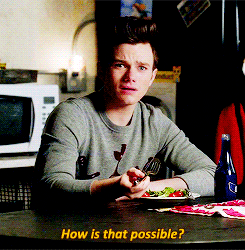 Anyway, something amazing happened, because my March Bookish Box arrived in 24 days after it was shipped! That is the first, especially putting into account that my February Bookish Box arrived one month and 19 days after it was shipped. So, do you get how excited I was about this?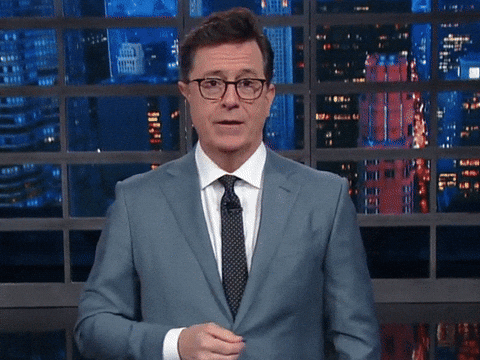 Either way, I got my March Bookish Box early (compared to previous boxes, of course) and i am stoked. But, like all good things, there's got to be at least one thing to complain about, and this month I'm complaining about the T-shirt's size, again!
Right, before I delve deeper about my complaint, let's break down the box first. March's theme is cover lust, which I am so excited about because I judged a book by its cover, and the promise of a book with an amazing cover just made me giddy all of a sudden.
This month's box comes with a book by Alexandra Monir called The Final Six, and I was not disappointed because will you look at that cover?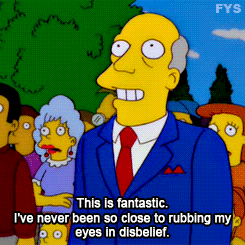 I don't know if I should be excited about the prospect of the book, because judging from the cover, I'm guessing this would have something to do with galactic stuff, and as I've written on Zenith's book review, I'm not a big fan of anything galactic-related. So, yeah, according to Goodreads, the book falls under the science fiction category and yes there will be some other planet other than earth involved in this book, but I will still give it try. If not for my curiosity, then for the fact that I just adore the cover so much. But don't ask when I would have the time to read it because I haven't even read the book that I got from February Box.
Now, onto the T-shirt (and the subsequent complaint)!
Excuse the visible lint on the shirt, I have been wearing the T-shirt for sleeping for like probably two days and so as a human magnet for lint, I have been collecting it for quite awhile.
Okay, here's my problem with the shirt. First of all, I love the quote on the shirt, and as I saw in folded neatly whilst still inside the box, I am already picturing how awesome I would be wearing this shirt when I am out and about because this quote is me.
But, of course, they had to send the wrong size, again! I mean, I clearly never changed my subscription and it has always been a YA book with a Unisex size L T-shirt. I mean, surely the fact that there is an option for whether you would want a Unisex or a woman size means that both sizes should be different, right? But, oh no, I have received what clearly is not a Unisex L-size t-shirt, twice now! The shirt is tight af on my arm, and the cutting is clearly very much made to fit a girl and not unisex.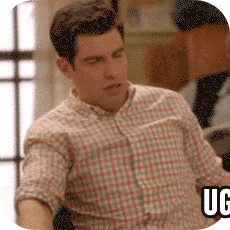 And it has come to my attention that the two time I have received the wrong L-size t-shirt, it is always on the odd numbered months, for example January and March, whilst the correct L-size t-shirt that I've got have always been on the even numbered months, like October and February. I don't know if this like a recurrent thing, but I'm waiting my April box to see if my theory holds. If my t-shirt in April comes with the correct L-size t-shirt, then my theory is already half proven.
And if May's box comes with the wrong size, I swear to God and everything holy, Bookish Box you have got to get your shit together, man! I can't be wearing tight ass shirt and go out in public like I'm trying to show the world my womanly body and my nonexistent biceps. I like my shirt loose, and I like to keep it that way.