Guys, before April ends, I need to share one good thing that happened in April. Okay, one of them actually.
Remember how I always got my Bookish Box very late? It would take more than 30 days for each box to arrive. At this point, I have made peace with it, because maybe it would take forever for it to arrive. That being said, my ungrateful ass still complains about how could a book shipped from the UK to Indonesia took a month would made more sense because the UK and Indonesia is so freakishly far, than why a book shipped from the US to Colombia would also took a month. It is not that far!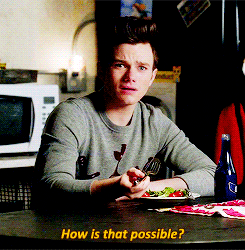 Anyway, something amazing happened, because my March Bookish Box arrived in 24 days after it was shipped! That is the first, especially putting into account that my February Bookish Box arrived one month and 19 days after it was shipped. So, do you get how excited I was about this?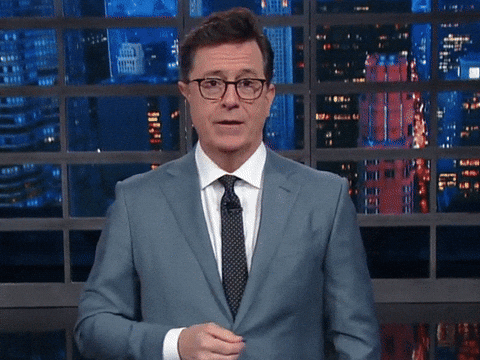 Either way, I got my March Bookish Box early (compared to previous boxes, of course) and i am stoked. But, like all good things, there's got to be at least one thing to complain about, and this month I'm complaining about the T-shirt's size, again!
Continue reading "March Bookish Box: Cover Lust" →